A new superfood discovered by two scientists in Israel is making international headlines. Made from red grape powder, this breakthrough superfood delivers the health benefits of red grapes, the key ingredient in red wine.
---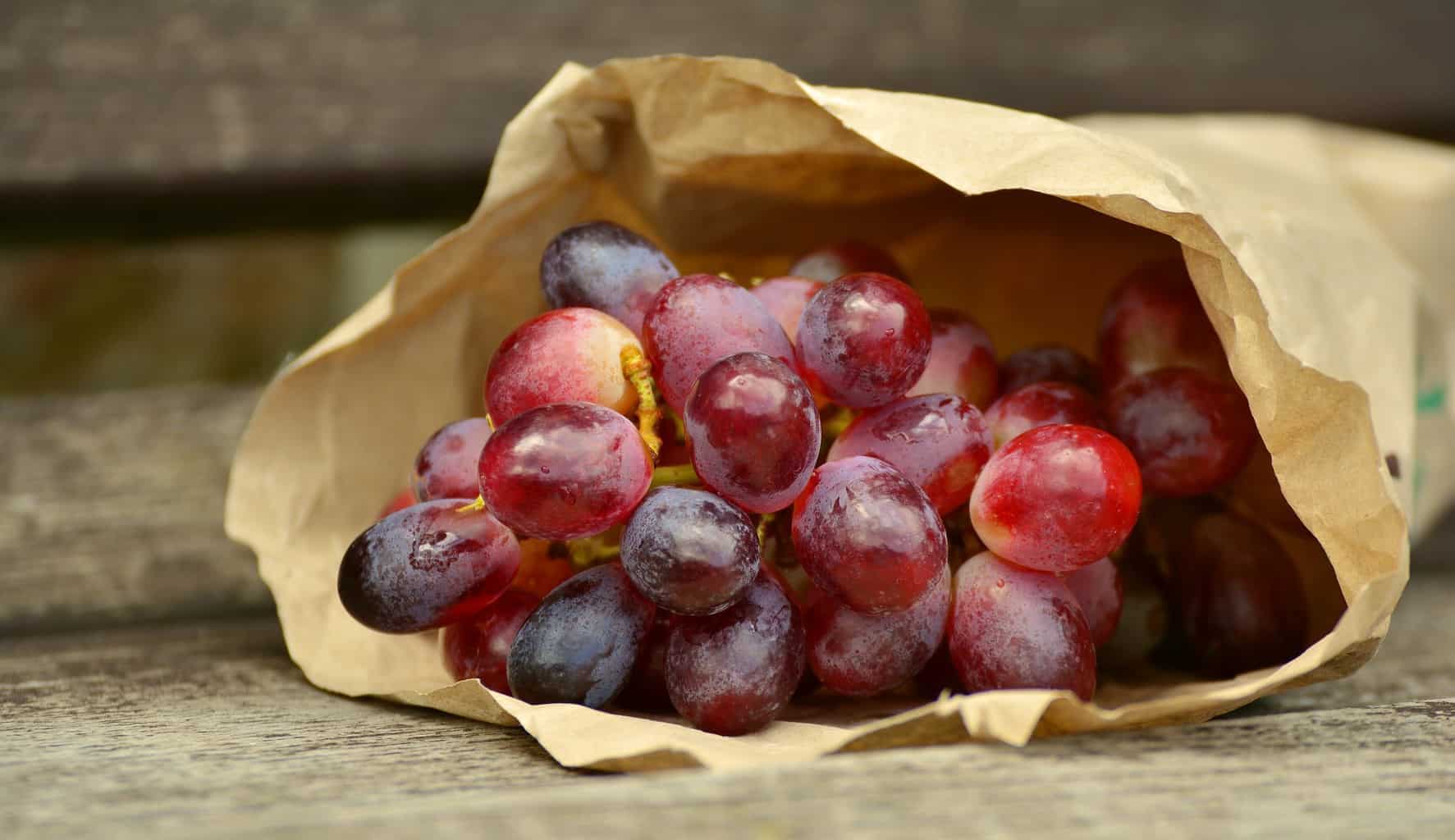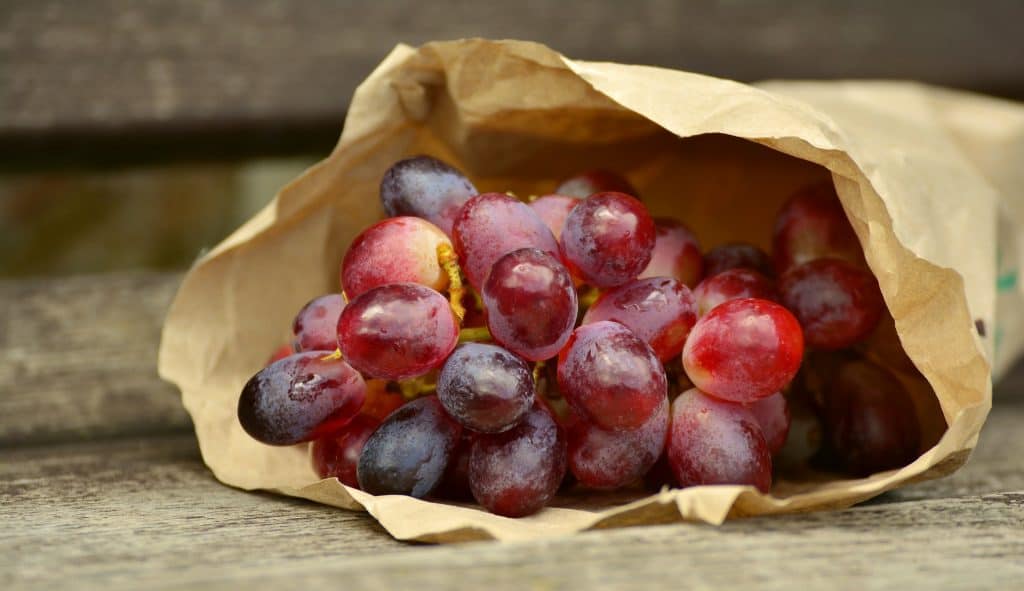 One smell of red wine and you're whisked away to romantic images of picturesque vineyards that have been producing wine for hundreds of years — wine full of romance, happiness, and flavor. Better yet, red wine — and the grapes used to make it — are packed with polyphenols that contain health properties. [1] 
But there's a catch: too much wine is certainly a bad thing. The sugars and alcohol can cause obesity, liver damage and alcoholism. Not to mention that stabbing headache the morning after. 
Thankfully two scientists from Israel decided to solve the puzzle of getting the potential health properties of red wine without any of the negative effects. They developed a dietary supplement called VINIA — a tiny capsule filled with red grape powder containing the antioxidant power of polyphenols. 
VINIA's Piceid Resveratrol and other polyphenols work to increase the delivery of blood flow and oxygen to the body's tissues and organs and therefore improve physical energy and mental alertness, increase dilation of arteries, support blood pressure already within normal range, and assist overall heart health. 
---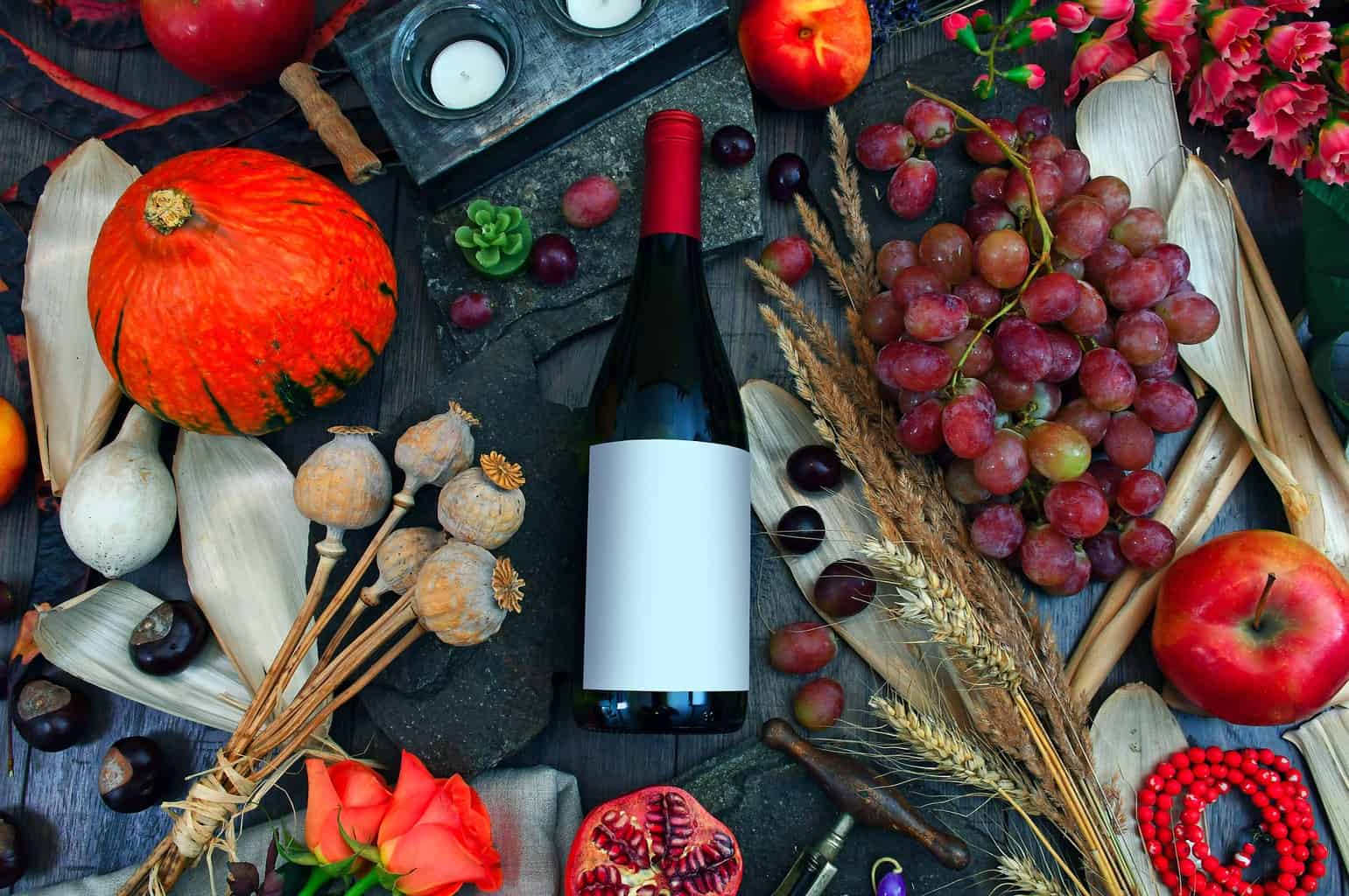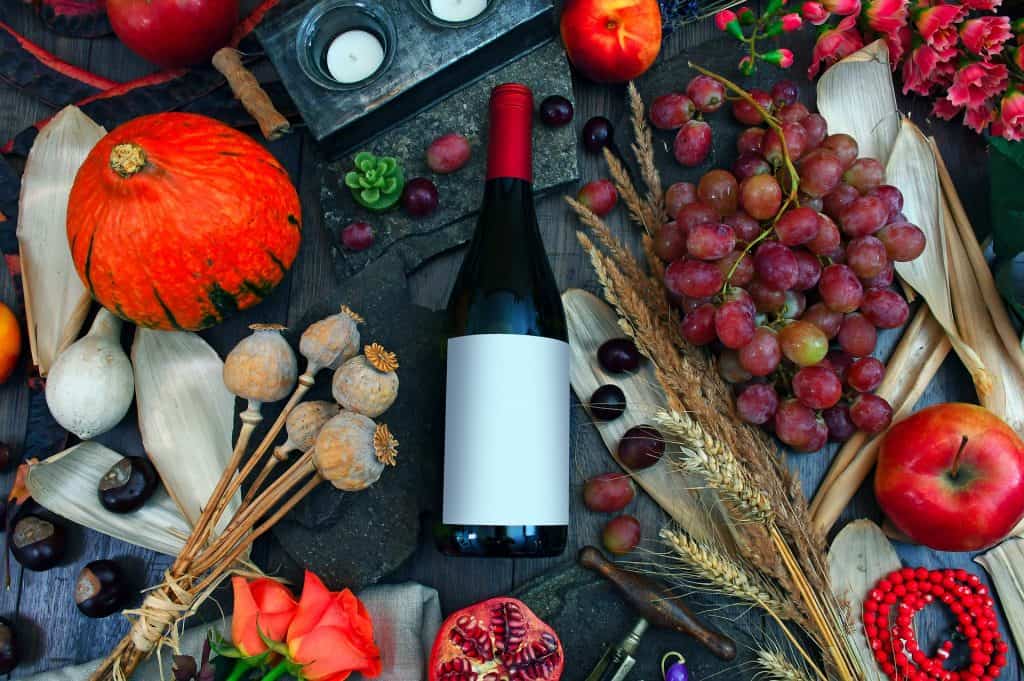 ---
Learn how Resveratrol made from red grape powder can change your life
Before and after
Not only has VINIA been shown to have a range of health benefits in a clinical setting [2], but those who have taken VINIA report feeling the results for themselves — sometimes in just a few weeks.
Al, a lifelong farmer from Alberta, Canada, has always been mindful of what he puts in his body. And apart from some health issues resulting from a life of raising horses, he had always managed quite well. That was until he started developing circulation issues, which began affecting his quality of life.
 According to Al, after a short time of taking VINIA, he noticed marked improvements in his energy levels.
 "VINIA's been nothing short of a godsend…I'm able to walk again with the wife… and enjoy these things again. And I know, it's with thanks to VINIA [that I'm able to do it]", says Al. "We also received great benefits from VINIA … we're not red wine drinkers. We understand the benefits of Piceid Resveratrol, the antioxidants, that you can obtain from VINIA without drinking red wine," he added.
"I generally have poor circulation and I can really notice it in my hands and feet," – Al
Another VINIA believer named Sandi also reported experiencing a range of benefits after taking VINIA. Living on a 40-acre farm, doing regular maintenance and upkeep requires a lot of energy to cover all that ground.
 "Usually I mow the grass with my push-mower, so there's a lot of walking involved, which makes me feel very tired. My feet were tingling a lot, and into my legs…, so it was very hard for me to do so," said Sandi via Zoom from her home. "I started taking VINIA January 5th, and two weeks later, I was feeling amazing. I had a lot of energy…I was able to walk, stay up later until 8pm and I still had a lot of energy… I go for walks three times a day, at least. Just to feel better."
"It's just an amazing product"," Sandi, 53.
The Science speaks for itself 
One clinical study found that VINIA was able to significantly improve the dilation of blood vessels by at least 70% for each participant after taking 400mg of VINIA every day for 3 months. It's this increase in dilation of arteries and the resulting improvements to oxygen delivery and blood flow, that contribute to feelings of mental alertness and physical energy. VINIA also fuels antioxidant activity in the bloodstream bringing with it a whole host of health benefits. 
VINIA is safe to use for people who want to look for ways to support heart health and maintain an active life at any age. It's up to you to decide if experiencing a scientific breakthrough first hand is right for you. 
Learn how Resveratrol made from red grape powder can change your life
*These statements have not been evaluated by the Food and Drug Administration. This product is not intended to diagnose, treat, cure or prevent any disease
[1] Chiva-Blanch et al. 270-277